Latest News
The HR Advantage Of Pre-empoyment screening:
SSN Facts

The Life of A Criminal Records Search

Criminal Records Search Facts

Best Practice Standards
Testimonial


The EVANS HR GROUP has used HRA for more than 10 years. Their service has always been excellent..

View More
Contact H.R.A.
...or call us now on
(800) 232-9214
HRA's Commitment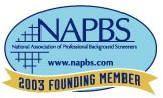 1. Customer focused.
2. Competitive pricing.
3. No set-up fees.
4. Fast turnaround time (generally 24-72 hours).
5. Accurate, professional reports.
6. Access to nationwide databases.
7. Fast and convenient ordering.
8. Experienced staff.
The HR Advantage of Pre-employment screening: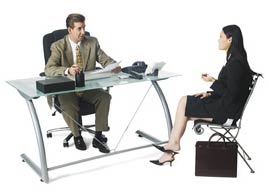 Reduces risk of negligent hiring.
Ensures a safe work environment.
Minimizes employee theft and fraud.
Exposes misrepresentations.
Insight into past behavior.
Preserves the integrity and image of your company.
Reduces training costs.
Decreases turnover.
Increases productivity.
Improves cost and time effectiveness.